NOTE: Friendswood Animal Control has requested the Board advise pet owners to please be cautious about letting their pets eat food found in common areas and to be on the lookout for unusual or foreign items in your yard!

 NOTE: Safari Users- To get the full features of this website, please use another web browser, such as Chrome, Firefox, or IE

 July 2014 Regular Board Meeting

The Forest of Friendswood Homeowners Association's Board of Directors will hold a Regular Meeting on Monday, July 14, 2014 at 6:30 p.m. at the Friendswood Chamber of Commerce, located at 1100 S. Friendswood Drive, Friendswood, TX. A link to the Board's July 2014 Agenda is available here.

A link to the Board's Workshop agenda held on June 24th is available here.

 

All residents are encouraged to attend, meet your Board members, and participate in making our neighborhood the best community in Texas. 

 ARE YOU REGISTERED FOR OUR eNEWSLETTER?

Please consider registering your email address to receive important updates and other information of interest. You can register by selecting Registration at the right in the red bar above, or by CLICKING HERE. Thanks for helping spread the word about our important email list.

 SAFETY & SECURITY REMINDER 
Dogs must be kept under control at all times within The Forest-- either on a leash or behind a fence. We're getting an increasing number of reports about loose dogs and an occasional dog fight. This restriction is both a neighborhood rule and a City of Friendswood ordinance. Help us to remind your neighbors about these important courtesies -- working together we can maintain the safety and security of The Forest.

 HIKE AND BIKE TRAILS -- TO ENJOY AND RESPECT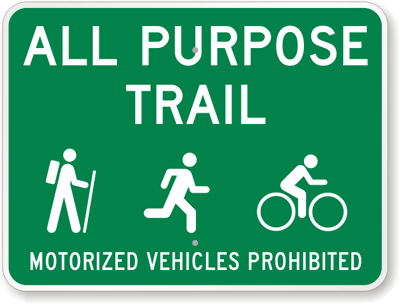 The Forest of Friendswood would like to remind everyone that the Hike and Bike trails are for everyone to enjoy, relax and have fun with family, friends and neighbors!! However, there has been an increase in the usage of motorized vehicles on the paths. Please remember that motorized vehicles are not permitted--this includes golf carts! If it's not completely self-propelled then it's not allowed. The trails were not built to sustain the constant wear & tear as well as the weight of golf carts & recreational vehicles. Thank you ~